View Gallery
Read The Blog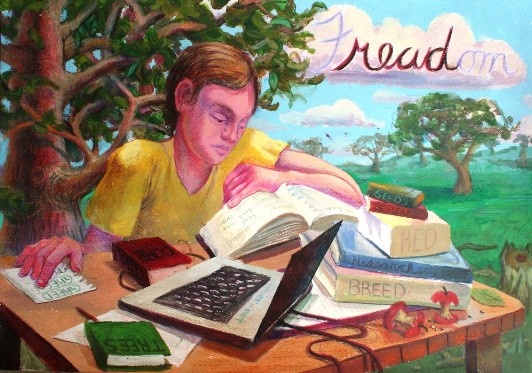 Get a in depth look at the artists life as he shares regularly his insights, realizations, challenges and more while engaging day to day in the creative process.
About Andrew Gable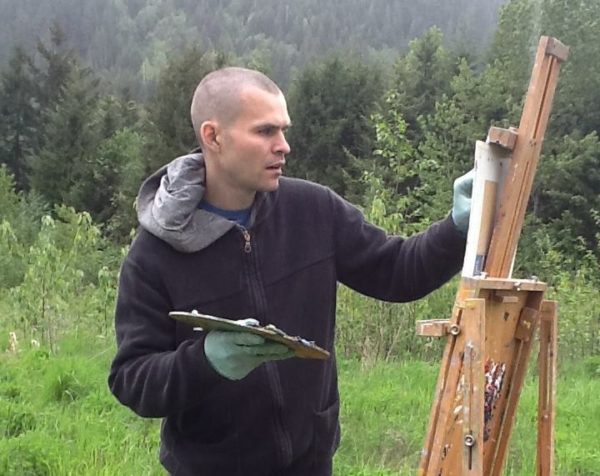 Andrew Gable is a Canadian Artist who's work ranges from oil paintings to Drawings to Stone Sculpture. With 15 years experience the artist continues to refine his skill to achieve his goal of providing clients with the Finest Quality Artwork that can be found anywhere in the world.
The artists current signature work draws from the beauty of nature and the animal kingdom using wildlife and his surrounding landscape as inspiration for his latest work which features plein air landscape paintings and wildlife marble sculptures.
Gables work can be found in collections around the globe as the Artist continues to establish himself as one of Canada's Top Premier Artists.