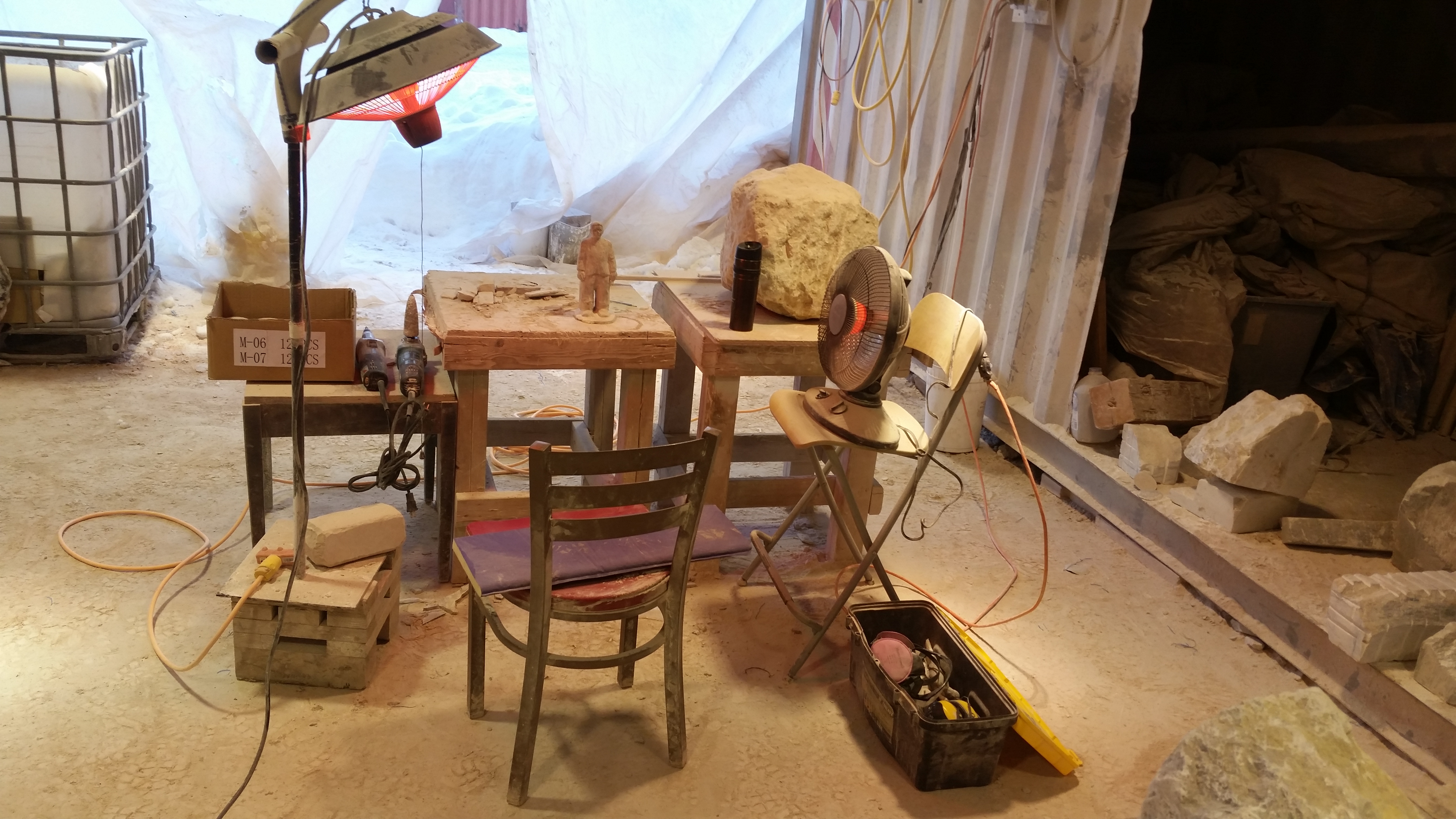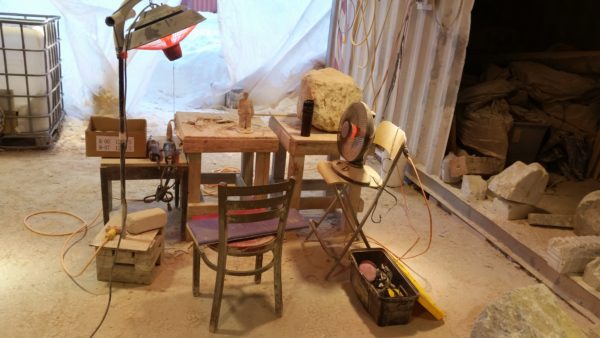 So I am in the process of re-designing my website…….again. I have re-designed and re-aligned my
website probably 10 times over the past 4 years since I put it online for the first time. To be honest, I find creating the website just as fun and engaging as creating the artwork to go on it.
This time around I am doing something that I haven't yet tested out, and that is, to include ALL of my artwork. What I mean, is that you can now find my drawings, my paintings, and my sculpture all included on my website where previously I have tested out focusing on just one or two of those areas.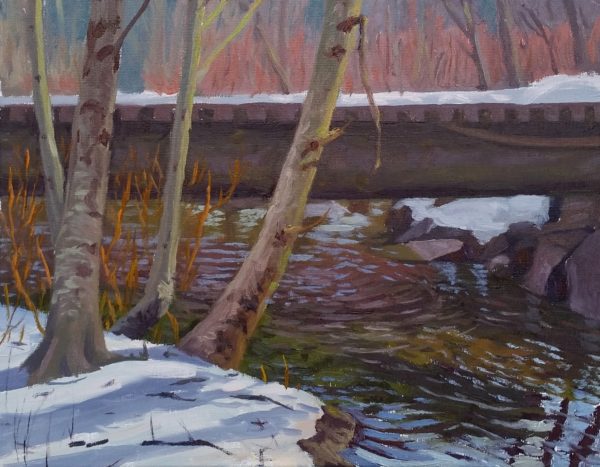 I initially tried separating my work because I found it to be quite contrasting, however at this stage, I am rather more embracing those differences which is actually all coming from ME anyways which means it IS ME, and so I have decided to simply include ALL of me into my website this time around. I hope this will also make the overall experience more enriching for myself and for those who come onto my website.
Recently, I also carved my second figurative piece where my main focus with my sculptures is wildlife. This again, is me simply testing out new ways to make art and not to pre-judge it, which really just prevents it from coming into existence so best to just do it and see what the response is.
And man, the inner talk I had going on as I walked this process of doing my second figurative sculpture was quite a lot and I had to often just collect myself, center myself and continue the carving process even though  a part of me just wanted to abandon it.
So Overall, as I walk my process with art, I am at the moment practicing embracing MORE of Myself and stopping that whole tendency to want to edit and control myself which in some ways is just based on Self Judgement.
I finished the figurative piece, and find it to be quite interesting, and already have more ideas to do more of them. So, I am grateful I didn't allow my own self judgement prevent me from trying something new here.